Lilianna: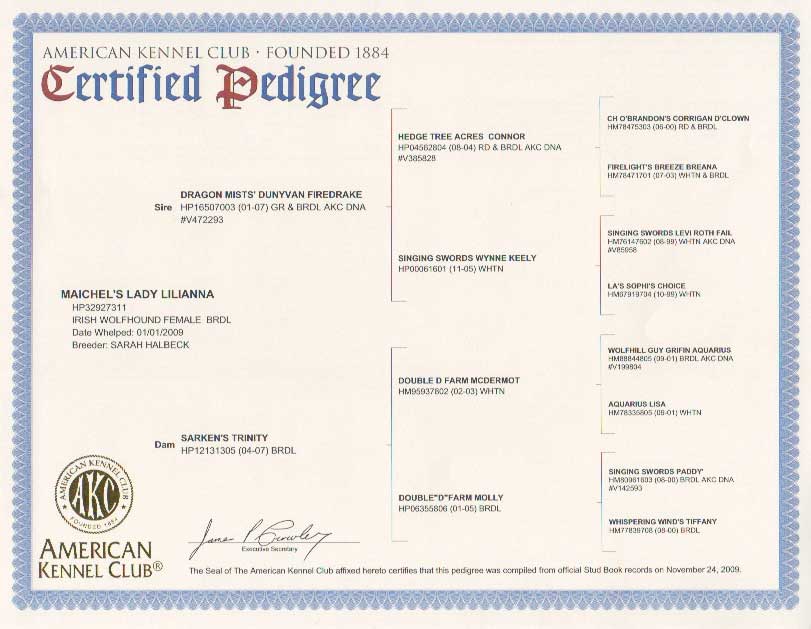 Maichel's Irish Wolfhounds
Wolfhound Useful Tips and Fun Facts
For Your Happy and Healthy Wolfhound!
Ohhhhh 9 Wolfiesssssssss:
If you are interested in their past 29 day weight chart click here to view a PDF of that. Collection of interesting facts about the amazing Irish Wolfhound breed and useful tips to maintain a healthy and happy Wolfie.Click here for more tips and links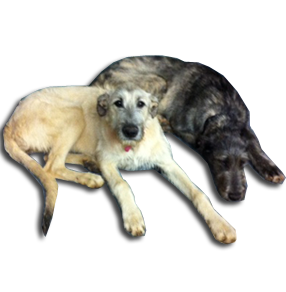 Welcome!
Anarkhos.com is dedicated to Gandalf the Grey
Gandalf was our first Irish Wolfhound. Because of him we fell in love with the breed. Please take a look at our Gandalf page. May he rest in peace...